Experienced freelance writer, editor, and content strategist currently accepting freelance projects.
Skilled in copywriting and editing; general word alchemy; multi-platform branded content ideation and creation; brand development and marketing; and video and stills photography direction and production.
by crafting a distinct voice within your industry and ensuring that your voice, product copy, and photography style are consistently applied across all channels.
Isobel comes up with big ideas and articulates those through compelling writing and eye-catching imagery.
With an advanced degree in cognitive neuroscience, Isobel has a deep understanding of behavioral-cognitive relationships and uses this knowledge to create compelling content and creative campaigns that reach any audience.
Isobel's career began within the pharmaceutical and medical device industry where she acted as a liaison between one of the largest drug/device companies in the world and the Federal Drug Administration (FDA) to get new devices through the approval process. Isobel spent over 5 years weaving the stories the safety and effectiveness of various drugs and devices to bring those products to market.

Isobel found her true voice and in 2011, Isobel launched her own business as a way to apply her previous experiences and desire to connect with passionate entrepreneurs through storytelling, becoming an expert at creative concepts and extending those concepts across a variety of platforms.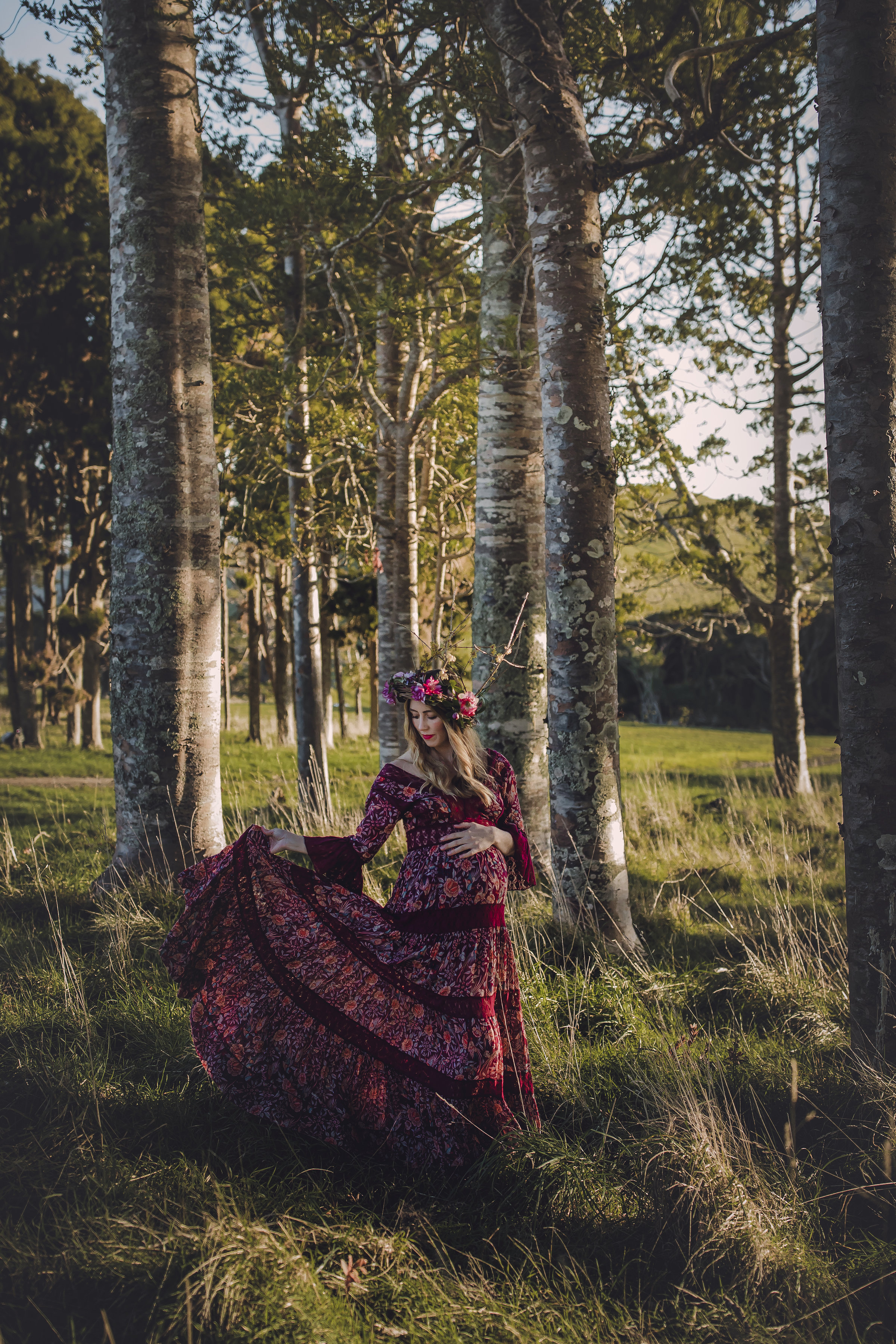 Isobel's goal is to tell stories that connect us all.
Let's tell a beautiful story together.
Get in touch: isobel@belandbeau.com